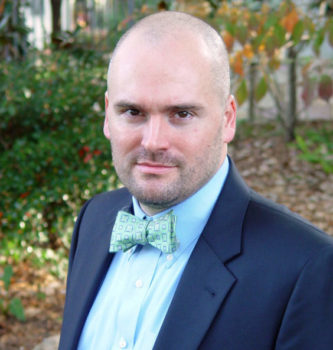 Holland Webb is a full-time freelance copywriter and digital marketing strategist located in Greenville, SC. His clients are leaders in online retail, higher education, and faith-based development.
Holland has written for brands such as Radisson, Country Inn & Suites, MediaFusion, Modkat, Great Bay Home, IMPACT Water, HigherEducation.Com, and BioNetwork. He is a featured writer on Compose.ly, and his monthly copywriting column appears on Almost An Author.
A seasoned public speaker, Holland enjoys sharing tales from the copywriting life as well as evidence-based information on digital communication with audiences. Being both a copywriter and a faith-based writer, he's interested in conversion, so check out his occasional devotional in Devozine.
With formal and non-formal teaching experience behind him (way behind him), Holland provides limited private tutoring to students grade 6 and up who seek to improve spoken English, written composition, and grammar.
Need hand-crafted copy that converts? Let Holland know.